Daniel D. Flanigan: "Evaluation of a Novel Monoclonal Antibody Based Therapy for Neuroendocrine Tumors." Thesis Committee: Dr. Xiaoguang Margaret Liu...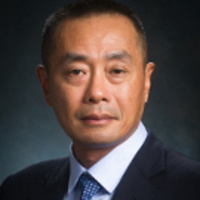 Works In Progress Series: "Understanding Bone Regeneration" presented by George P. Yang, MD, PhD, Professor, Division of GI Surgery; Associate Chief of...
Please join us for the Informatics Institute PowerTalk Seminar Series-Clinical Informatics with Irushi Dissanayake, Postdoctoral Researcher with the UAB...
Recent Events