"Social Cognition in Serious Mental Illness: Where we are and where we are going." Objectives: Define social cognitive abilities; Describe the association...
Arun Sreekumar, Ph.D., Associate Professor in the Department of Molecular and Cell Biology and Director of the Metabolomics Shared Resource at the Baylor...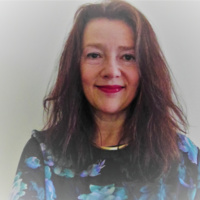 Paola Sebastiani, Ph.D., Professor of Biostatistics, Boston University School of Public Health presents: "The Various Signatures of Extreme Human Longevity."
"Illuminating the Adaptive Kinome Response to Targeted Therapies in Cancer" Presented by Steven P. Angus, Ph.D. Assistant Professor, University of North...
Attendees will explore how to facilitate the development of students skills in communicating with other professionals in health and other fields in a...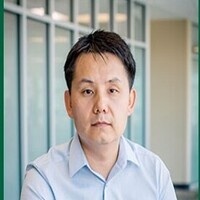 The BMG Seminar Series welcomes Dr. Jun Zhang, from the Department of Chemistry. The title of Dr Zhang's talk will be "Regulation of SRSF1 function via...
Attendees will be introduced to strategies to support students in working with individuals of other professions to maintain a climate of mutual respect and...
"Vascular Endothelial Dysfunctions: A tale of epigenetic master regulators and transcription factors" presented by visiting professor Deepesh Raj Pandey,...
Please join us for the Informatics Institute PowerTalk Seminar Series-Clinical Informatics with Irushi Dissanayake, Postdoctoral Researcher with the UAB...
Join us for the Genetics and Genomics Seminar Series! Andre Leier, Ph.D., Assistant Professor, Department of Genetics