Wednesday, April 24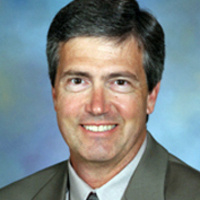 Thomas Howell, MD, Mayo Clinic Health System Medical Director for Patient Experience, will present "Elevating the Human Experience" at Medical Grand Rounds.
Tuesday, April 30
"How to Walk on Water and Climb up Walls," presented by David L. Hu, Ph.D., BSME, associate professor of biology and mechanical engineering at Georgia Tech....
Wednesday, May 1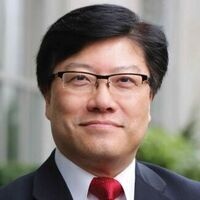 Dean of the Weill Cornell Medical School and internationally renowned physician-scientist in the field of lung disease, Dr. Augustine M.K. Choi will present...
Tuesday, May 7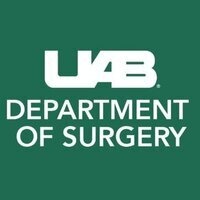 William Hoffman, M.D.; Professor, Department of Surgery
Wednesday, May 8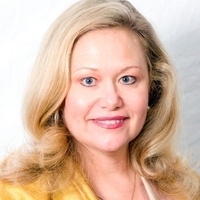 Jean Ann Larson, Ed.D., will present, "How to build the plane while flying: Balancing leadership strategy and intervention" at Medical Grand Rounds.
Tuesday, May 14
Gurjit Sandhu, Ph.D.; Assistant Professor, Surgery; Assistant Professor, Learning Health Science Division of Professional Education
Tuesday, May 21
Scott LeMaire, M.D., FACS; Professor and Vice-Chair for Research, Divisions of Surgery, Cardiothoracic Surgery; Professor of Molecular Physiology &...