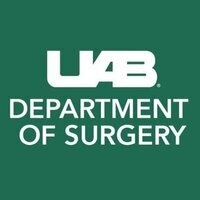 "Surgeons vs. Environment" Martin Heslin, M.D. Professor & Executive Vice-Chair, Department of Surgery Chief of Medical Staff, UAB Hospital James P....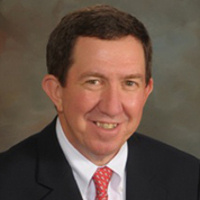 Chief's Choice: Bob Centor, MD, former regional dean, UAB School of Medicine Huntsville Regional Campus, will present "Social Media for the Internist" at...
School of Medicine grand rounds lecture to celebrate diversity and inclusion, and to highlight important issues surrounding inclusion in medicine.
"Cognition and Technology in Surgical Training" James A. Lee, M.D.; Vice Chair, New Media; Chief, Endocrine Surgery; Co-Director, New York...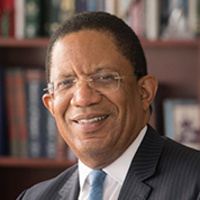 Selwyn Vickers, MD, Dean of UAB School of Medicine, will present "The State of the School" at Medical Grand Rounds.
Recent Events