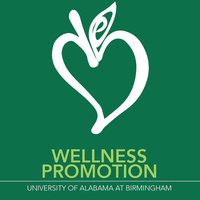 Wellness Promotion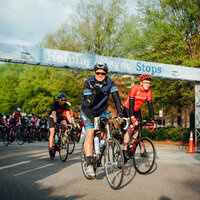 The Magic City Cycliad is the signature event of the Deep South Cancer Foundation with 100% of rider raised dollars supporting cancer research and patient...
This annual rally, which features a survivor speak-out and march on the Campus Green, is intended to create space for survivors and allies of survivors of...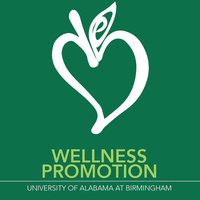 The UAB Collegiate Recovery Community hosts an open recovery support meeting every Tuesday from 7-8pm. This meeting is intended for those people in or...
Recent Events