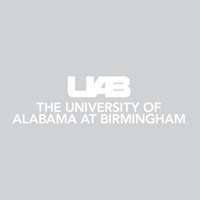 National Alumni Society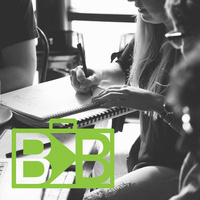 The final installment of the UAB National Alumni Society's Backpacks to Briefcases series. Hear from Kathie Martin of The Etiquette School of Birmingham...
New Day, New Course! The 5K/10K will begin at the UAB Alumni House and follow a new course around UAB's campus and through the heart of downtown...
Recent Events