Wednesday, April 24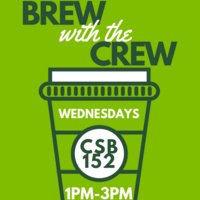 Brew with the Crew is designed to allow students to meet the Collat Career Staff to get questions answered without any appoinment needed. Come by and enjoy a...
Wednesday, May 1
Dean Eric P. Jack and The Collat School of Business NAS Alumni Chapters invite you for BBQ and fun to Celebrate 50 Years of UAB.
Thursday, May 2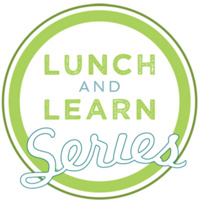 Every 1st Thursday of the month at noon, we will spend time talking about great financial advice to improve your lifestyle!