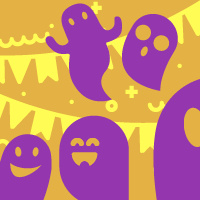 This dance held in the Campus Recreation Center Court will feature Zumba and Hip Hop dance instruction, which are two of the many fitness classes offered in...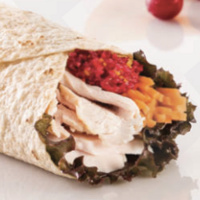 Come experience our Healthy Holidays cooking demonstration, led by our Registered Dietician, and learn how you can eat healthy during the holidays.
Wheelchair Basketball with the Lakeshore Foundation. Hosted by: Disability Support Services Additional Information can be found at:...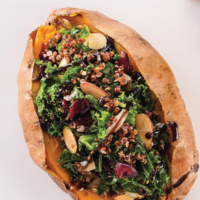 Our Registered Dietician will provide a cooking demonstration on baked potato recipes. Participants will have the choice of three easy-to-create baked potato...
Recent Events