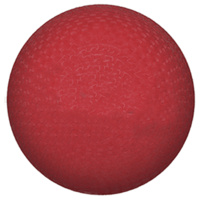 Dodgeball tournament benefeting JDRF (Junior Diabetes Research Foundation). Participants will be playing for a grand prize. There will be two tournaments...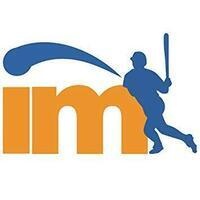 Be sure to sign up for intramural ultimate frisbee, softball or kickball! Registrations can be made for a team or individuals as free agents!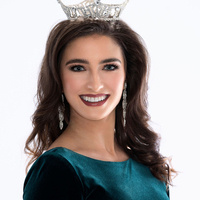 Join Miss UAB 2019, Lillie-Ann Dawson, for a fun Zumba class and learn more about her platform: The Importance of Exercise. The public is welcome to attend,...
Recent Events