Registration is now open for the 6th Annual Rare Disease Genomic Symposium. This symposium, held in conjunction each year with Rare Disease Day, will focus...
Walking Through Green Spaces of Santiago de Compostela Dressed in Green Clothes Carrying a Green Painting to les incohérents Vincent van Gogh, amongst...
Works by 25 student artists, chosen by a professional artist, will be featured in the 43rd Juried Annual Student Exhibition at the University of Alabama at...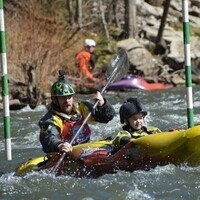 This is a whitewater slalom, downriver and boater cross race event put on by the Alabama Cup Races Association. There will be camping on Friday and...
Hedy Strnad, a dressmaker in Prague in the 1930s, was not able to escape Nazi-occupied Czechoslovakia. However, some of her fashion designs did. Eight of her...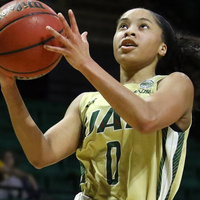 Join us for a court side reception at Bartow Arena. Enjoy a VIP experience that includes seats on the floor. Food and drink will be available to ticketed...