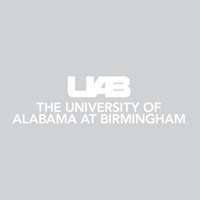 Designated holiday. No classes.
Works by 25 student artists, chosen by a professional artist, will be featured in the 43rd Juried Annual Student Exhibition at the University of Alabama at...
Walking Through Green Spaces of Santiago de Compostela Dressed in Green Clothes Carrying a Green Painting to les incohérents Vincent van Gogh, amongst...
Hedy Strnad, a dressmaker in Prague in the 1930s, was not able to escape Nazi-occupied Czechoslovakia. However, some of her fashion designs did. Eight of her...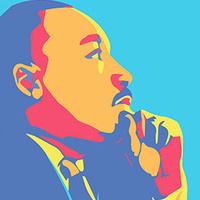 "Everybody can be great. Because anybody can serve." – Dr. Martin Luther King, Jr. MLK Day of Service is a student-led event that honors the memory of Dr....
Meet with Dr. Colleen Fisher to discuss admission to the MSW Program.
The purpose of the epidemiology seminar series is to provide a venue for faculty and students of epidemiology to participate in the presentation of a variety...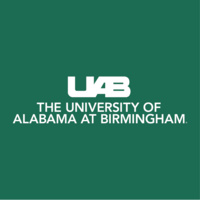 Dr. Markert