Check the Final Exam schedule for detailed information.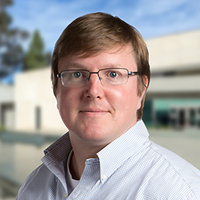 Luke Wiseman, Ph.D. Associate Professor Scripps Research, California Campus Topic: Unexpected Outcomes: Non-secretory Functions of the Unfolded Protein...
Speaker: Yiannis S. Chatzizisis, MD, Ph.D., FAHA, FACC, FESC The University of Nebraska Medical Center Host Unit: Division of Cardiovascular Disease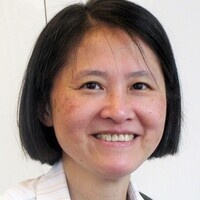 Dr. Wu is a Research Assistant Professor at Simmons Comprehensive Cancer Center and Department of Biochemistry - University of Texas Southwestern Medical...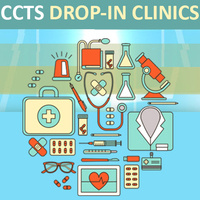 Bring your laptop and study-related questions to CCTS Drop-In Clinics for free consultations with our Biostats, Epidemiology and Research Design (BERD),...
Speaker: R. Luke Wiseman, Ph.D. The Scripps Research Institute Host Unit: Department of Cell, Developmental and Integrative Biology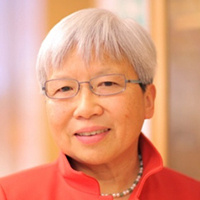 The UAB Nathan Shock Center of Excellence in the Basic Biology of Aging seminars explore issues related to the interplay of aging, comparative biology, and...
"Enhancing Cancer Therapy by Manipulating Metabolic Oxidative Stress" presented by Bryan Allen, M.D., Ph.D., Assistant Professor, Radiation Oncology,...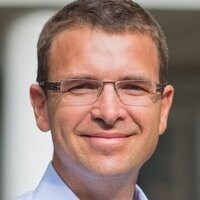 Eric Widera, MD, Professor, University of California, San Francisco, will present, "It Takes a Village: Caring for Hospitalized Older Adults with Advanced...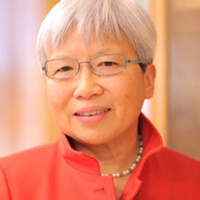 The UAB Nathan Shock Center presents "Targeting Cellular Powerhouses to Delay Aging and Mitigate Age-Related Diseases." Speaker: Hazel Szeto, MD, Ph.D.;...
November 2018 Monthly Payroll Deadline Contact Information: Name: Payroll Services Phone: (205) 934-4523, Option 1 Email: payhelp1@uab.edu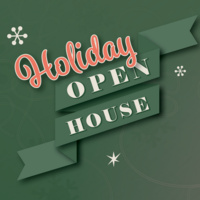 Drop by anytime between 3 and 5 p.m. to meet EACC staff members and learn about EACC services for UAB employees — plus light refreshments, door prizes and...