Check the Final Exam schedule for detailed information.
Attendance is open to all UAB faculty and staff and you are free to come and go as your schedule allows. Meeting parking is available in Lot 5A, until 10...
Speakers: John R. Porterfield, M.D. Director, General Surgery Residency Program Associate Professor, Division of Gastrointestinal Surgery UAB Department of...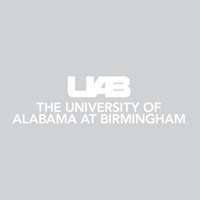 The Chair of the Faculty will give a monthly report. Senate Committee Chairs will report on committee activities. Senate representatives will report on the...
The CCTS Clinical Trials Lunch & Learn happens on a quarterly basis. The goal of the program is to provide critical guidance on new or changing requirements...
Toru Takimoto, Ph.D. from University of Rochester presenting "Strategies of host adaptation of influenzaA viruses"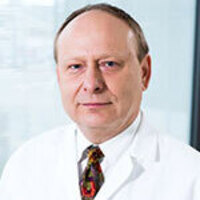 "Vitamin D, Lumisterol and Skin Cancer: What is New Under the Sun" presented by Andrzej Slominski, M.D., Ph.D., Professor, UAB Department of Dermatology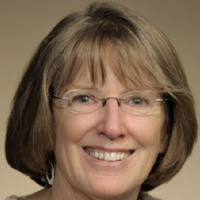 Lecture Title: "Evolving roles for satellite cells in skeletal muscle adaptation and aging" Speaker: Charlotte A. Peterson, PhD Professor and...