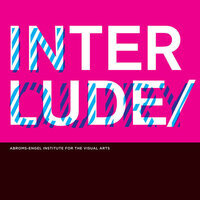 This is a past event.
Interlude is a recurring quadrennial exhibition series at AEIVA featuring the UAB Department of Art and Art History studio faculty and staff. This edition of...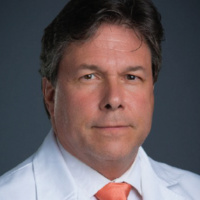 This is a past event.
Please join us for the Clinical Informatics PowerTalk Seminar Series with James J. Cimino, M.D., Director of the UAB Informatics Institute and Professor in...
This is a past event.
Manabu Nukaya, PhD, Faculty Instructor of the Kennedy Lab "Role of Aryl Hydrocarbon Receptor in Liver and Colorectal Tumorigenesis" The Works In Progress...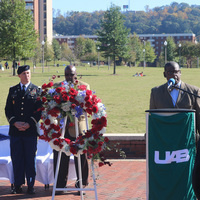 This is a past event.
Join Veteran Services and Student Affairs in honoring Veterans Day. UAB's ROTC cadets will lead the posting of the colors, and both the Army Band and...
This is a past event.
Are you feeling overwhelmed? Do you often feel like you can't handle all the pressure between college, home, and work? This workshop will discuss how to...
This is a past event.
Monthly dinner for students and others wanting to practice the language with Spanish speakers.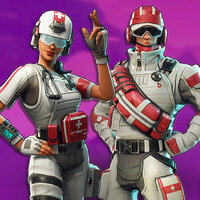 This is a past event.
Charity Fortnite Tournament In parnternship with AED. Prizes from GameStop. $5 entry. Operation VR Hosted by UAB Makerspace. Perform a VR surgery....