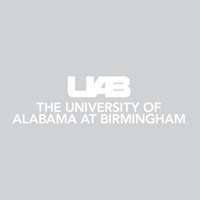 This is a past event.
Career center will be hosting a employer in the foyer. The employer that will be in attendance will be US Pipe. They will be looking for students to fill...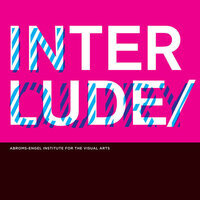 This is a past event.
Interlude is a recurring quadrennial exhibition series at AEIVA featuring the UAB Department of Art and Art History studio faculty and staff. This edition of...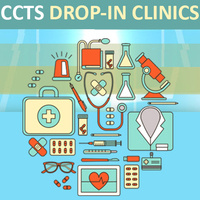 This is a past event.
Bring your laptop and study-related questions to CCTS Drop-In Clinics for free consultations with our Biostats, Epidemiology and Research Design (BERD),...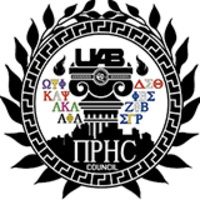 This is a past event.
Come hang out with members of NPHC at Hump Day! This is a monthly occurring event where we collect donations and raise awareness for various causes while...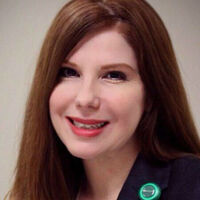 This is a past event.
Claire Black, JD, CPHRM, CHC, UAB Medicine Senior Director of Risk Management will present "Managing Unanticipated Outcomes" at Medical Grand Rounds.
This is a past event.
UAB Student Recital featuring advanced students in the Department of Music, with Chris Steele, pianist Free
This is a past event.
MBA Open House for all interested and perspective MBA students. MBA Executive Director and MBA Program Administrator will be in attendance to answer...
This is a past event.
First BAFS General Body Meeting of the Semester. Come out to discuss upcoming events and ways to get involved on campus! Hosted by: Blazers Advocating for...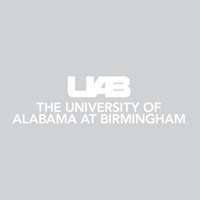 This is a past event.
Join us at The Summit to give to Circle of Sisterhood, our philanthropy that supports global girls' education. Taco Mama: 10% of sales, all nightKendra...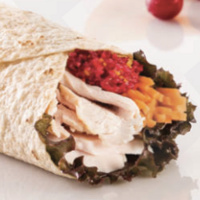 This is a past event.
Come experience our Healthy Holidays cooking demonstration, led by our Registered Dietician, and learn how you can eat healthy during the holidays.
This is a past event.
Mistakes and setbacks are inevitable. It is most important that we learn from the mistakes we make, rather than avoiding making them. Come learn how to rise...
This is a past event.
This is a 2-hour lecture/presentation and discussion event. These presentations are a vital component of the leadership training that members receive, with...