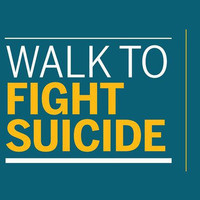 This is a past event.
Come Out and Support the Walk to Fight Suicide! Hosted by: Future Health Professionals at University of Alabama Birmingham Additional Information can be...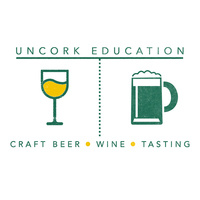 This is a past event.
The UAB National Alumni Society will host the 10th annual Uncork Education at the Alumni House on Sunday, November 4, 2018. This popular wine and craft beer...