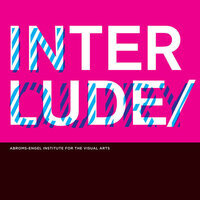 This is a past event.
Interlude is a recurring quadrennial exhibition series at AEIVA featuring the UAB Department of Art and Art History studio faculty and staff. This edition of...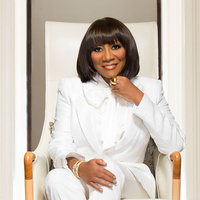 This is a past event.
Beautiful simply does not describe the incomparable force known to the world as Patti LaBelle. As time continues to evolve, the soulful songbird's name has...