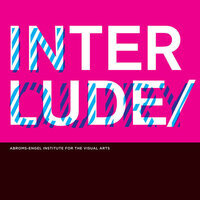 This is a past event.
Interlude is a recurring quadrennial exhibition series at AEIVA featuring the UAB Department of Art and Art History studio faculty and staff. This edition of...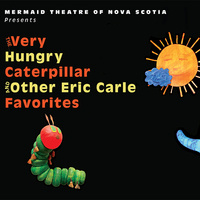 This is a past event.
Three beloved stories by Eric Carle, award-winning children's book illustrator and author, are retold on stage through the magic of black light and fanciful...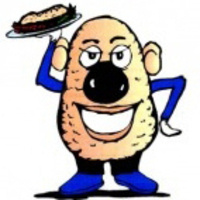 This is a past event.
Sigma Sigma Rho will be hosting a percentage night at Al's Deli and Grill as a fundraiser. Hosted by: Sigma Sigma Rho Sorority, Incorporated Additional...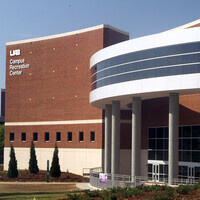 This is a past event.
The Association of Indian Students together with the Badminton Club at UAB are conducting a tournament from 9-11th November, 2018 at the Campus Recreation...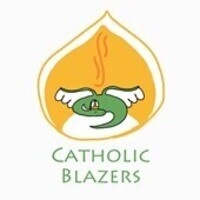 This is a past event.
Come be thankful with Catholic Blazers! Full meal provided for free with adoration and mass following. Additional Information can be found at:...