The UAB Benefits Fair will help answer any questions you may have before choosing your benefits for 2019. Can't make it but have individual questions? HR...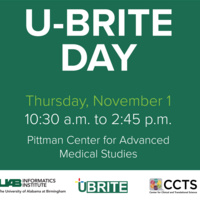 Co-sponsored by UAB Informatics Institute and the CCTS, the inaugural Biomedical Research Infrastructure Technology Enhancement (U-BRITE) Day will unveil...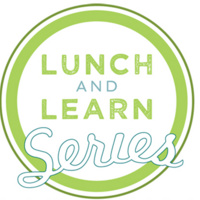 Every 1st Thursday of the month at noon, we will spend time talking about great financial advice to improve your lifestyle!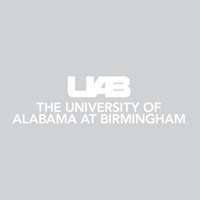 Albert van der Vliet - "Divergent redox-based mechanisms in chronic lung disease. Or: the wonderful and curious life of DUOX1"
Concentration and memory go hand and hand when it comes to retaining all of the information in your courses. We will work through techniques to power up your...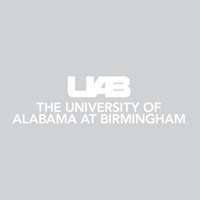 Join us for the African Diaspora Experience. The event will feature a panel of scholars discussing the experiences and expectations in the African...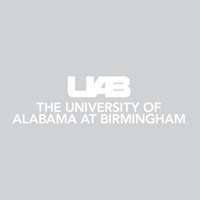 Monthly Speaker Meeting. Active Member dues for the year will be due at this meeting! Hosted by: Marine and Field Biology Club at UAB Additional...
The UAB Department of Music, in conjunction with the Birmingham Art Music Alliance, will present The Blair Collective, an ensemble of music faculty from the...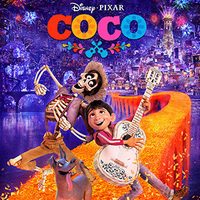 Join UPB (University Programs Board) and SALSA (Spanish and Latino Student Association) to celebrate Día de los Muertos with a showing of the movie...