This is a past event.
Into the Streets is a bi-annual program sponsored by the Leadership and Service Council designed to connect UAB students to the Birmingham community through...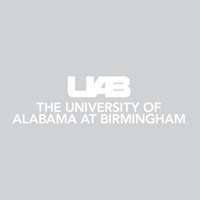 This is a past event.
Come join us for a picnic at Oak Mountain State Park Saturday, October 6 10:00am — 2:00pm Free food, kayaking, Swimming, fishing, and volleyball If you...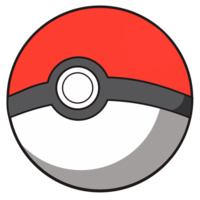 This is a past event.
If you're a fan of the Pokémon anime, this is the PFC@UAB event for you! Pokémon Fan Club Anime Screenings are Tuesdays and Saturdays every other week....
This is a past event.
Please Join us in Welcoming the Fall 2018 Freshers on October 6th at Hill Student Center, Ballroom C & D from 7:00 PM There will be Games and Dinner will be...