Saturday, January 26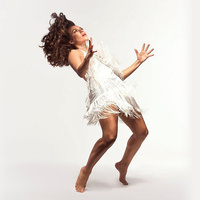 2019 Alabama Dance Festival The ASC and the Alabama Dance Council are proud to co-present the Rosie Herrera Dance Theatre (RHDT) as the guest...
Tuesday, February 5
A combined performance of high school choral students from across Alabama
Friday, February 8
Saturday, February 9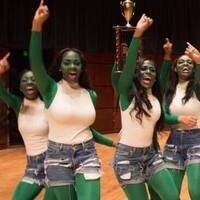 29th annual event. One of the largest step shows in the state of Alabama featuring the best NPHC step teams from the southeastern U.S. Event hosted by...
Sunday, February 10
The Aeolians of Oakwood University was originally organized in 1946 by the late Dr. Eva B. Dykes. Since its inception, the choir has traveled widely,...
Tuesday, February 12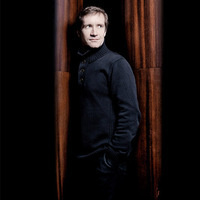 Pianist Nikolai Lugansky will perform on Tuesday, February 12th, as part of the University of Alabama at Birmingham's Piano Series. The UAB Piano Series,...
Monday, February 18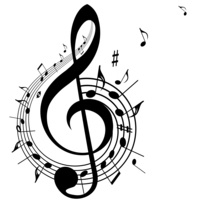 The Department of Music faculty members Dr. Yakov Kasman, Professor and Artist-in Residence in the Department of Music, and Department Chair, Dr. Patrick...